F Bender Limited ("Benders")
Posted: 15th September 2020 | Share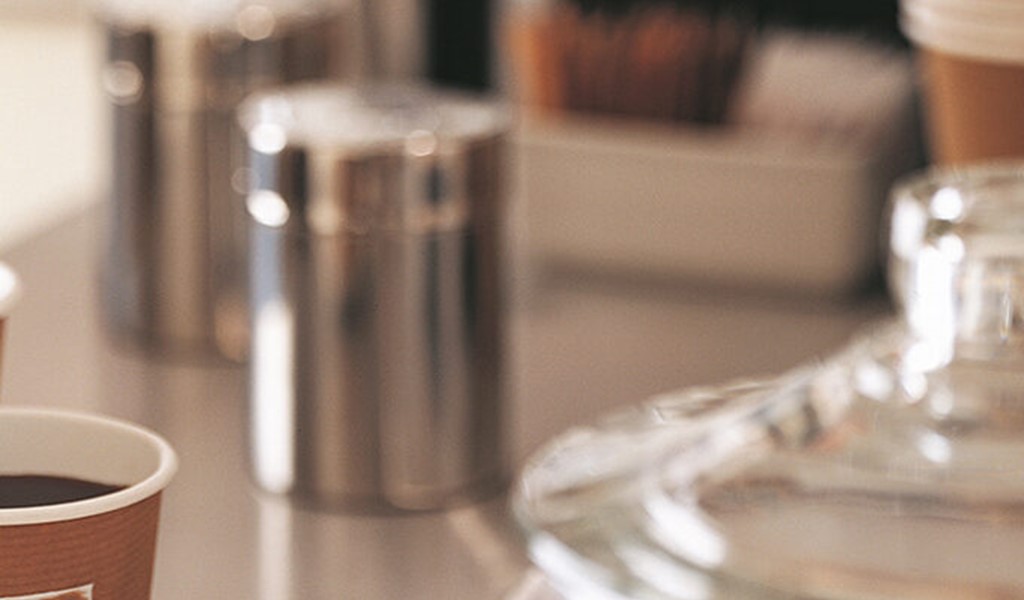 Leumi ABL has completed a refinancing deal with F.Bender Limited ("Benders"). Based in Wrexham, North Wales, Benders are part of the €200 plus million Italian owned Flo Group.
Benders focuses on supplying paper cups and napkins to the on-the-go and workplace food service markets across Europe. Key customers include a mix of well-known high street names and coffee brands as well as the wider Flo Group. Over the last three years, the Group has invested heavily to support the production of paper and pulp-based products across Europe as legislation has encouraged the move away from plastic products.
Leumi ABL provided a flexible ABL facility comprising invoice finance and a plant and machinery loan to support the client's strategic growth plan.
Commenting on the deal, Andy Cunliffe, Managing Director at Benders, said: "Recognising the likely commercial issues associated with Covid-19 and the need for more flexible funding, our Directors, with the help of KPMG, approached the market for new and alternative funders. While there was plenty of interest in the business, it was clear some lenders were taking very different views of the longer term and the environmental based opportunities that were developing in the market. From the earliest stage in the process, we could see that Leumi ABL wanted to really understand our business and take a longer term view of the opportunity. Leumi ABL reacted swiftly, providing indicative terms and approvals, enabling us to complete the process quickly.
"Refinancing an Italian owned business in August is never easy but the Leumi team, ably led by Austin Thorp, managed to guide the Benders Directors through the process. Thank you Leumi ABL for your understanding and support."
Austin Thorp, Leumi ABL Regional Sales Director, added: "We look forward to supporting Benders as they continue their strategic growth plan, seizing opportunities in both their domestic and international markets. Notwithstanding the challenges imposed by Covid-19 restrictions on usual working practices, we worked closely with the Directors from the outset, ensuring that Leumi ABL's solution was delivered quickly and in line with our client's expectations."