EVO Group
Posted: 14th January 2021 | Share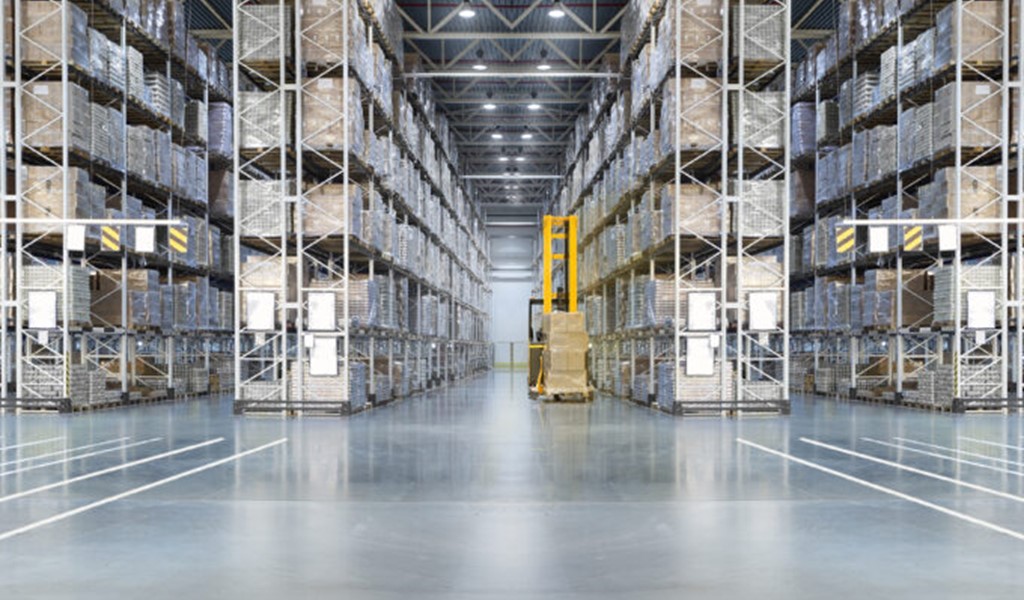 Leumi ABL completes new 'Club' financing deal with EVO Group.
Leumi ABL has supported the EVO Group of Companies, a specialist multi-channel distributor of business supplies and services, with a £multi-million refinancing ABL facility.
The EVO Group of Companies connects manufacturers and brands to their business customers through its integrated multi-channel, sales, e-commerce, operational and transport platform.  They provide sourcing, delivery, storage and fulfilment services to over 2,000 resellers, corporate organisations and direct customers through four group companies.
After a competitive process including offers from its existing lenders, EVO Group has agreed new syndicated facilities with Leumi ABL and BREAL Zeta for the next three years to replace its existing facilities that were due to expire in April 2021.  The funding provided by Leumi ABL forms part of a new £90m financing facility to support EVO Group's future plans.
Andrew Gale, Group Finance Director, EVO Business Supplies Limited said:
"The requirement to transact quickly is critical to EVO as we continually look to maximise strategic opportunities to drive scale. The relationship between Leumi ABL and BREAL Zeta was seamless as they combined perfectly to structure the optimal funding mix and provide the momentum to make the deal happen. They know what they are doing and delivered exactly what they said they would do with speed, clarity and purpose. The substantial facility has succeeded in creating the platform and capacity for EVO to pursue significant opportunities for further organic growth and future acquisitions."
John Walsh, Leumi ABL Regional Director, commented:
"Leumi ABL working alongside the BREAL Zeta team is a great example of two flexible ABL funders working in tandem to deliver the correct ABL funding facility structure for the EVO management team and PE Sponsor, Endless LLP. This 'Club' deal completed despite being in the middle of the Covid-19 pandemic and has put the EVO Group in a strong position going into 2021 with the opportunity to further develop and grow market share.  We look forward to working with all parties as they move forwards with their growth plans in the years ahead."