Enotria & Coe
Posted: 20th September 2022 | Share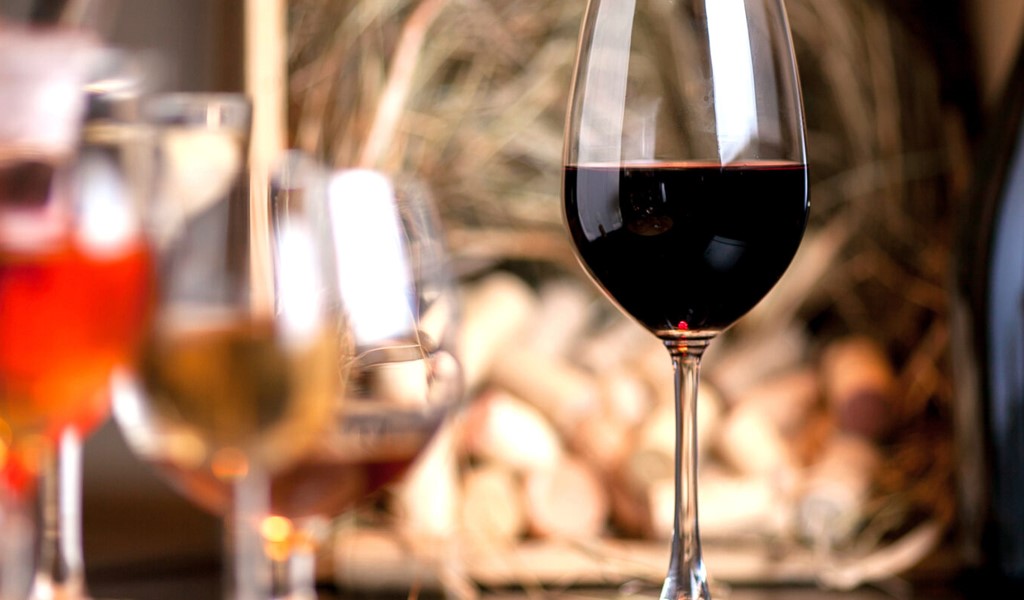 Leumi ABL is delighted to announce that it has completed a refinancing of Enotria & Coe, a £200m revenue Private Equity backed Wine & Spirit Wholesaler, based in West London.
Leumi provided an Invoice Discounting and Inventory Finance facility of £30M, providing the company with increased liquidity and finance for growth. This followed a comprehensive and competitive tendering process managed by London based debt advisory practice, Marlborough Partners.
The Leumi team was led by Martin Risman & Jonathan Hughes.
Troy Christensen, Enotria CEO says: "Leumi were able to come up with the quantum needed, and to structure the facility in the way that our various stakeholders preferred.  We are delighted to now be a client of Leumi."
Tony van der Hoorn, Enotria CFO comments: "For all businesses cash is king, and we wanted to make sure that for the foreseeable period we had ample headroom to cope with our normal seasonal flows and growth opportunities as they arise.  It is good to know we have a supportive funding partner who understands the dynamics of our business and we have already developed a strong relationship with the Leumi team in a short space of time."
Nick Proctor from Marlborough Partners comments: "We ran a thorough process, which included speaking to a number of mid-market asset based lenders. We explained what was needed and what was ideal, and only Leumi was able to meet all the requirements in one package. They were responsive and pragmatic, and we quickly became comfortable with their ability to deliver the deal, as envisaged, in the timescale required."
Leumi Regional Sales Director, Martin Risman, concurs: "Enotria has a very strong client profile for Leumi  with supportive Private Equity shareholders, great customers and a well-established management team having a forward-looking growth plan. We are delighted to provide facilities to Enotria.  Thanks to everyone involved for successfully facilitating the transaction."
Legal support was provided by Osborne Clarke (Leumi) and DLA (Enotria). Asset valuations were provided by SIA.