Argent Foods Group
Posted: 1st February 2020 | Share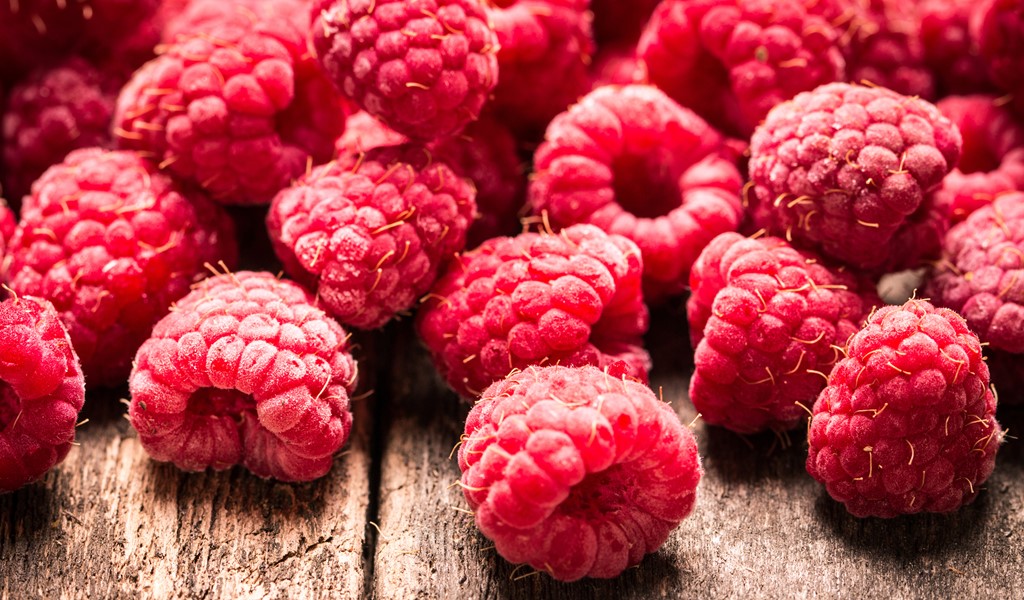 Leumi ABL has completed a structured ABL deal for facilities totalling £74m with Argent Foods Group, an £765m revenue diversified international food group focused on the fresh fruit, food supply and meat processing markets.
Leumi ABL worked closely with Argent Foods, their debt advisor Alvarez and Marsal, and the incumbent provider Lloyds Bank to accede to a £74m club lending facility comprising £55m invoice discounting, a £10m revolving credit facility and a £9m term loan.
Argent's corporate headquarters are in London with operations in Europe, North America, Africa and Australasia.
John Oldcorn, Argent's Group CFO, added: "I am delighted to have Leumi ABL join our bank club as we continue to grow the business. I was impressed with how quickly the Leumi team was able to understand the business and the speed of their decision making process. Leumi ABL's overall approach, including with respect to the final structure, showed a flexible and entrepreneurial attitude throughout that mirrors the culture of the Argent business."
Leumi ABL Regional Sales Director, said: "We were really impressed with the Argent business and are pleased to have entered into a new long term relationship with it. This approach of stepping into an existing facility demonstrated our ability to take a flexible approach to asset based financing alongside Argent's debt advisor. Entering the club facility as a joint lead represents the first step in supporting the Argent team as they continue growing the business."
Leumi ABL were advised by Osborne Clark with the banking group advised by Addleshaw Goddard. The Company was advised by Squire Patton Boggs. European Valuations undertook the asset appraisal. Alvarez and Marsal were the retained debt advisors.