Zorba Delicacies Ltd. and SK Chilled Foods Ltd.
Posted: 10th July 2023 | Share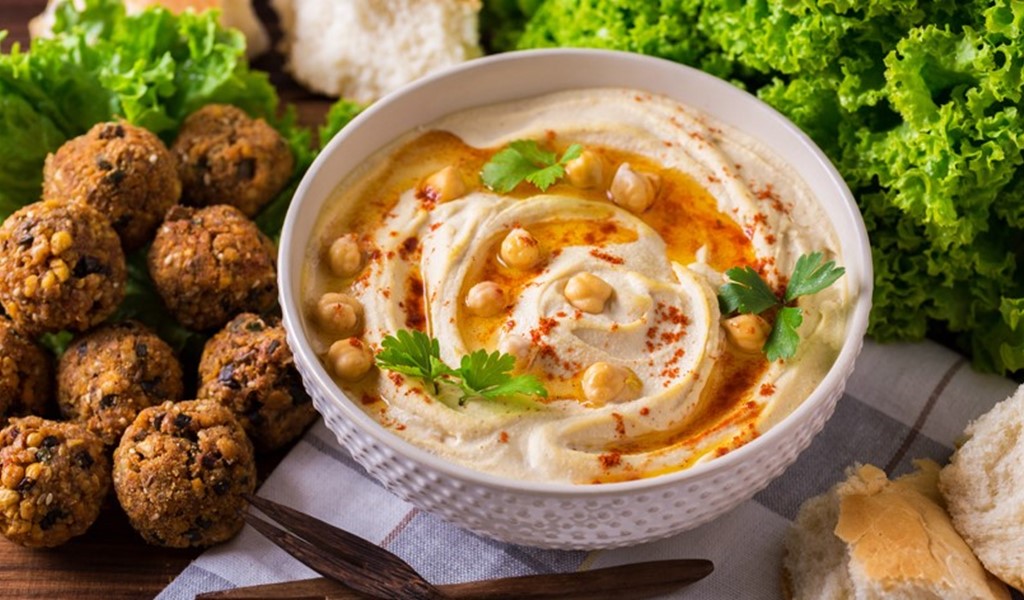 Leumi ABL are delighted to announce the refinancing of Zorba Delicacies Ltd and SK Chilled Foods Ltd, companies owned by the Specialty Foods Group.
Leumi have provided discrete facilities to each company, totalling £23M, based upon confidential invoice discounting and stock finance.
Zorba Delicacies is an important employer in South Wales with over 400 staff, a turnover of £64M, selling homous and dips to major UK supermarkets. SK Chilled Foods is based in Middlesbrough, employs 750 people at the peak period each year, and will turn over £90M this year, making onion bhajis, falafels, spring rolls and many other foods for UK supermarkets.
Jeremy Faulkner (Group CEO) says: "We were introduced to Leumi by our advisers. Leumi took great pains to understand the business, its activity, its forecasts and requirements, and were able to quickly propose terms that we liked. These were the same terms that we completed with."
Alan Thorpe, SK Chilled Foods MD, says: "Jonathan Hughes was introduced to us, and expressed interest in meeting us in person. As one of our businesses is in Middlesborough and one in South Wales, this was a considerable effort that we appreciated. It also meant that Jonathan met the entire management team early on, and that aided negotiations along the way."
David Stone of Prompt Business Strategies, advised the companies on their refinancing. He added: "We went through an extensive process with a number of lenders. We quickly discarded some as their terms were unattractive and those who were not the right 'fit', but we shortlisted two or three.  Jonathan was quick to understand the issues, and to understand the bridge between historical numbers and the forecasts to articulate to his credit team what was required.
Jonathan kept all parties fully informed throughout the process, and held regular catch up calls, so that we knew what was happening, and we were able to work to an agreed timescale. Jonathan is clearly an expert in asset based lending, and could tell us what diligence or background information might be necessary before it was asked for."
Jonathan Hughes of Leumi says: "We were introduced to the group by David Stone. It was immediately apparent that the companies needed a larger, more flexible working capital facility. Both companies had significantly invested in their premises, production machinery, and had great customers. We are delighted to have worked with Jeremy, Alan and David and the rest of the management teams to deliver this facility, which should meet their needs over the coming years."