SDI Displays
Posted: 4th March 2021 | Share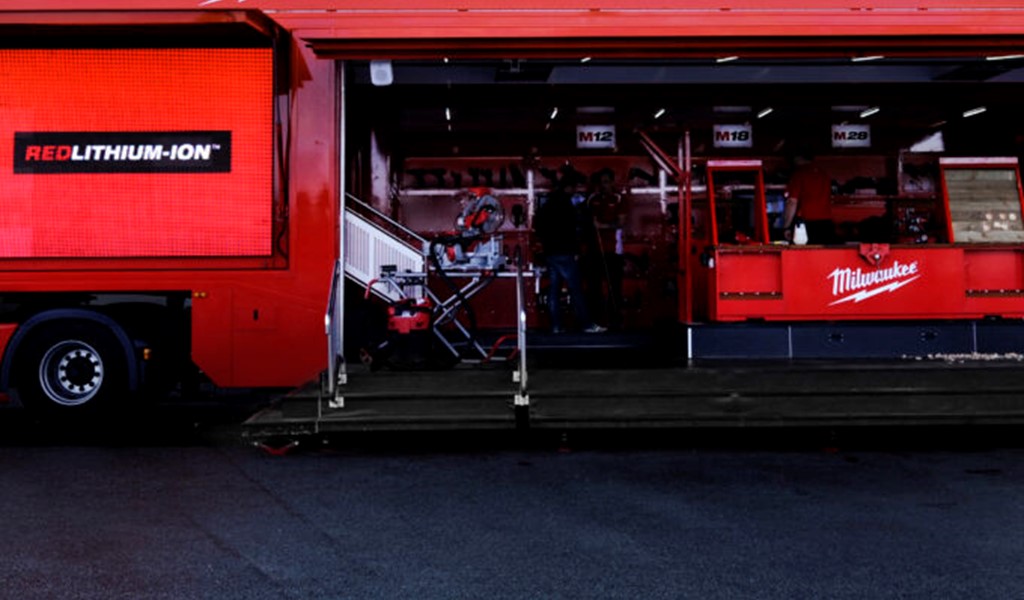 Leumi ABL has completed a financing deal with Leicestershire-based SDI Displays to support the next stage of its development.
SDI Displays, who supply retail display solutions, hygiene stations, point of sale and visual merchandising solutions and catering offerings has undergone a secondary management buyout led by Ian Wright, Managing Director, and Stuart Tilley, Commercial Director.
The business has the kudos of supplying many retail household names in helping maintain the safety and hygiene for both staff and customer and in creating and producing bespoke innovative retail display items from mannequins to power tool display units.
Leumi ABL were delighted to provide a full ABL offering to support the management team, including Matt Evans and Ashley Parr, who have joined the Board.
Ian Wright, Managing Director at SDI Displays, commented: "Working with Leumi ABL on this deal has been very straightforward and their proactive approach to helping us deliver the full management buyout has been great. I look forward to working with them for many more years to come."
Jason Holland, Regional Sales Director at Leumi ABL, said: "This is a dynamic and strategic management team who provide constant drive forward for the business with a get-it-done attitude. The innovation and product quality is second to none and is matched by a customer centric approach and good speedy delivery."