Red Commerce
Posted: 29th September 2016 | Share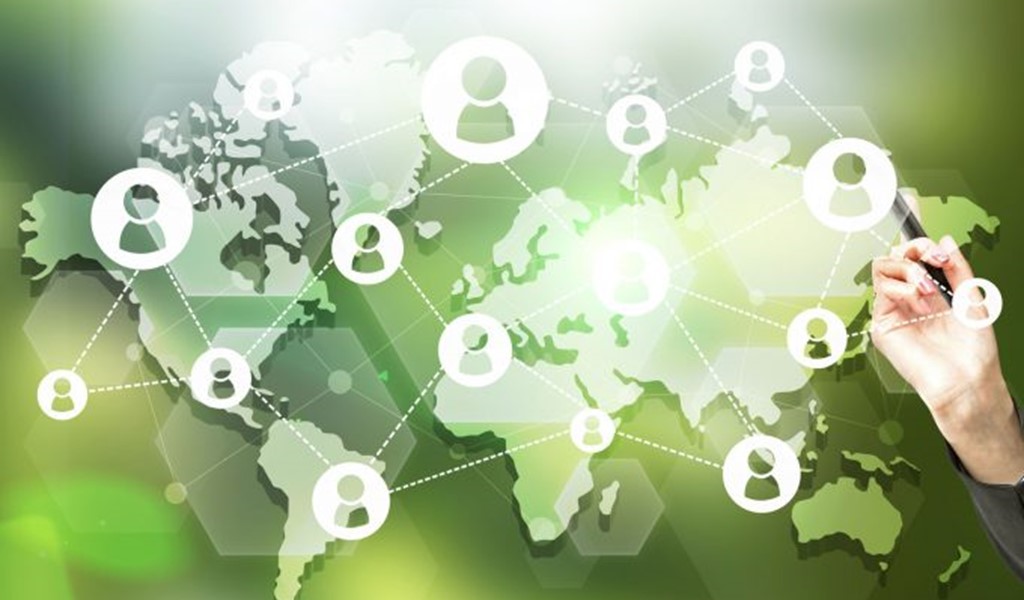 With its global headquarters in London, Red Commerce operates from eight offices in the UK, Germany, Switzerland, US and Brazil, supplying SAP consultants globally to meet the requirements of businesses seeking full-time staff or contingent staff.
Staff operating the specialist IT software system, SAP, are highly skilled and command high rates of pay, with an average of £500 per day being paid to them. This creates a large working capital requirement.
When Red Commerce's high street bank failed to have the appetite to support its growth plans outside of the UK, Leumi ABL was able to step in and set up facilities in the UK, US, Germany and Switzerland. The package comprises of invoice discounting and an additional unbilled finance facility.
Red Commerce is majority owned by Dunedin, a mid-market private equity firm, which is currently investing in businesses from its £300m fund. Dunedin purchased Red in 2010 with Red commanding an enterprise value of £44m. Dunedin and the management team have a high growth strategy for the next three years: £90m turnover is forecast to grow to £189m in 2019.
Red Commerce is one of an increasing number of Leumi ABL deals supporting Private Equity. Leumi ABL has a specialist understanding of the PE market having completed many successful PE deals in recent years.
Leumi ABL Regional Sales Director in London, comments: "We had a clear mandate on what was required. With the help of Red's highly professional team we were able to structure the facility as it was initially envisioned and look forward to supporting Red Commerce's international growth plans."