Real Good Food Plc
Posted: 18th September 2019 | Share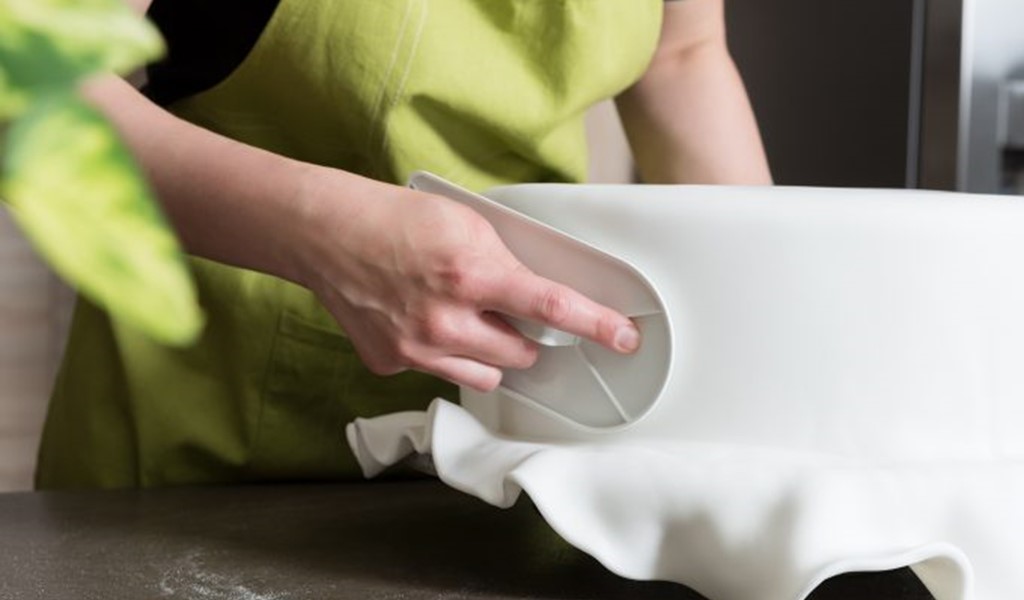 Leumi ABL has supported Real Good Food Plc with a structured ABL package totalling £8.87m.
Real Good Food is a diversified food business serving a number of market sectors including retail, manufacturing, foodservice and export.  The Company focuses on two main markets: cake decoration (Renshaw and Rainbow Dust Colours) and food ingredients (Brighter Foods).
The flexible funding from Leumi ABL comprises invoice finance, plant & machinery finance and a term loan facility.
Maribeth Keeling, CFO of Real Good Food, commented: "We are delighted with the support we have received from Leumi ABL in the form of the facilities, as we seek to normalise our facilities with a better balance of bank facilities and shareholder support.  Leumi's support underpins the work the Board has undertaken in streamlining the business units of Real Good Food in order to drive the Group towards consolidated profitability.  
I would also like to thank our Major Shareholders for the financing they have provided over the past few years to ensure the financial survival of the Group as the Board has worked to turn RGF around."
John Walsh, Leumi ABL Regional Sales Director, added: "The structure of our ABL package provides a solid funding base from which Real Good Food can expand and further prosper and we look forward to supporting the team.  Once again we were able to structure the deal and demonstrate our refreshing approach, flexibility and timely response, enabling Leumi ABL to be the preferred funding partner."