proSapient
Posted: 29th March 2022 | Share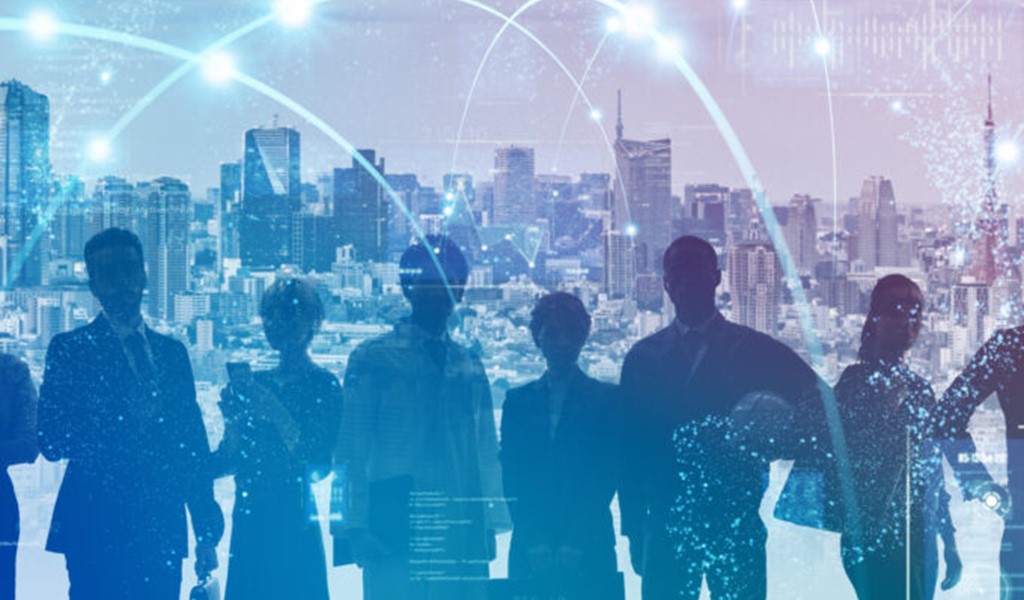 Leumi ABL has provided a £multi-million ABL facility to proSapient to support continued growth plans.
Established in 2017 by founders Jordan Shlosberg and Margo Polishchuk, proSapient are a specialist expert network, providing sector experts typically to investors, consultants and analysts for assessment of market dynamics in advance of potential strategic commercial decisions.
With a total investment to date of £12m and following a Series A Investment led by Smedvig Capital, an advanced technical interface with experts and a recognisable global client base have all combined to give proSapient a highly scalable platform for future growth.
Recovering strongly from Covid impact that temporarily dampened market activity, a significant level of increased demand looks set to continue through 2022 and proSapient anticipate incremental business from both new and existing clients.
Jon Firkins, Chief Financial Officer of proSapient, said: "Information and well-informed opinion is critical to decision making and our clients recognise the quality of input from our expert network. We required access to flexible working capital to underpin our growth aspirations and Leumi ABL took the time to understand our business model and structure an appropriate facility. We have already developed an excellent working relationship with Leumi ABL and look forward to their continued support as we pursue our strategy in further developing and building our business."
Martin Risman, Leumi ABL Regional Sales Director, commented: "It has been an enjoyable and informative process learning about the proSapient expert network. The business has some high quality investors and is very well positioned for significant revenue growth over the next few years. We are delighted to provide funding support to an innovative and progressive international business."
Legal advice on the transaction was provided to proSapient by Bird & Bird and to Leumi ABL by Addleshaw Goddard.