Pasta Foods Ltd
Posted: 27th March 2016 | Share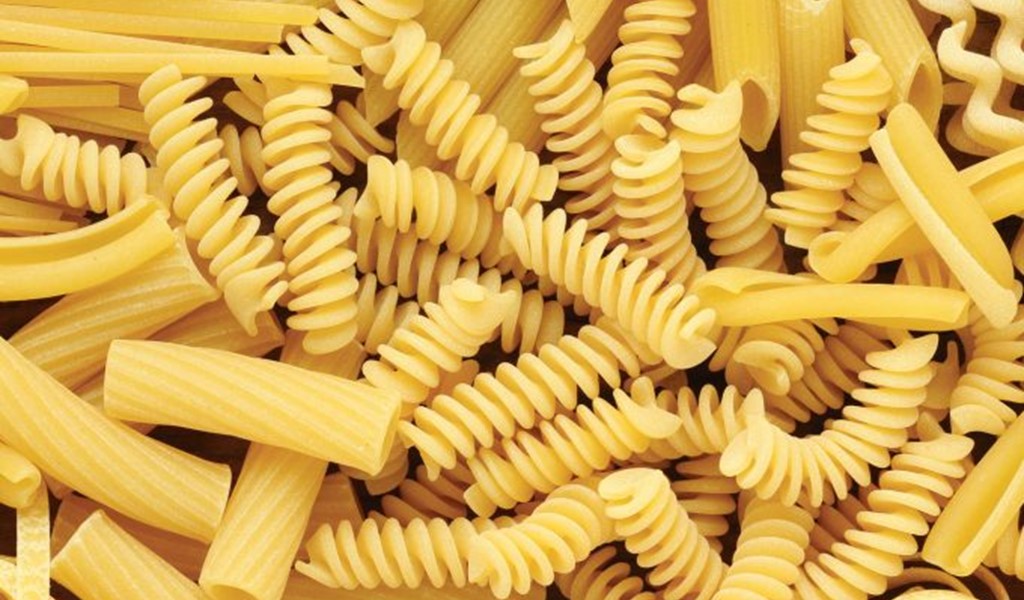 Pasta Foods recently invested heavily in a brand new, industry leading manufacturing facility in Norwich to serve its global customer base in every continent.
Leumi ABL provided facilities to replace the existing clearing bank with headroom for growth. Customers include many of the leading pasta processing companies, including one very well-known brand name which uses character pasta shapes supplied by Pasta Foods.
Leumi ABL were delighted to partner with the existing investor shareholders and to back their future plans. Jason Holland, Regional Sales Director at Leumi ABL in the Midlands said: "This was a competitive tendering process where our refreshing approach, flexibility and timely response yet again enabled us to be the favoured partner. My thanks go to Peter Seary at Roythorne's who initially put me in contact with the Company."
Simon Webber, Director and shareholder at Pasta Foods, added: "We wanted to work with Leumi ABL due to the manner in which they are set up to support growth, particularly in a sector such as ours. They showed real understanding of the challenges in the food sector and the importance of having available cash. The ABL package, in particular the CID facility, will help greatly with our working capital requirements. Leumi ABL delivered the deal quickly and Jason was always available to offer support throughout the process."
Additionally, Leumi were delighted to work with a wide range of Midlands' advisers; Freeths for Leumi ABL, Prettys (Company) and Gateley (Bank). SIA undertook the asset valuations on behalf of Leumi ABL.