Parity Group PLC
Posted: 15th July 2021 | Share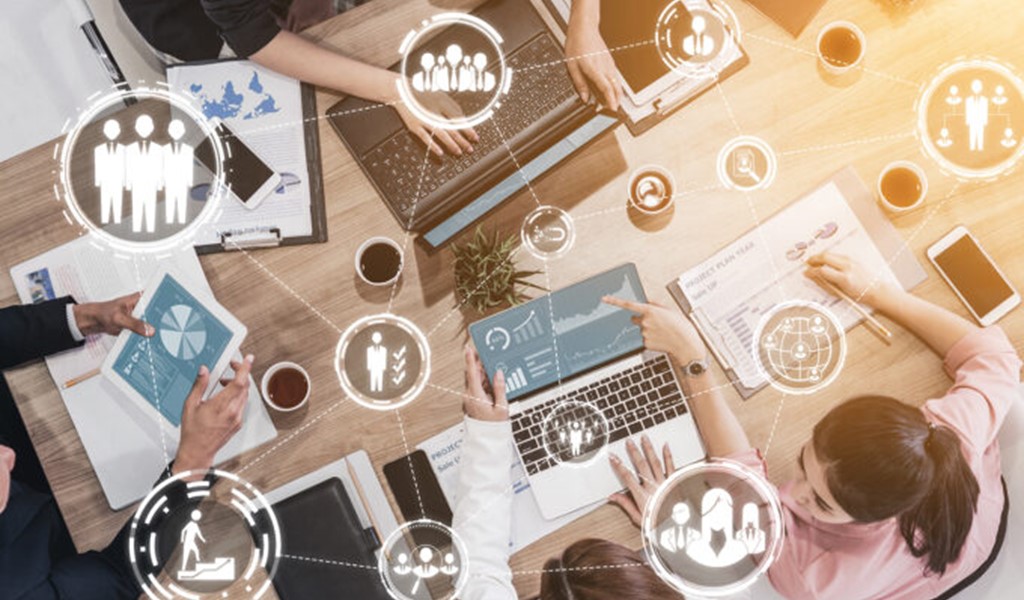 Leumi ABL has provided a £9m structured ABL facility to AIM listed recruitment and professional services business, Parity Group plc. The refinancing provides flexible funding, incorporating a revolving facility against accrued income, to support sector specific working capital requirements.
London based Parity Group plc, is a data and technology-focused recruitment and professional services company providing organisations with both temporary and permanent skilled IT and data resources to deliver digital transformation and data projects.
Key client markets are Central Government, Education, Health, Retail, Housing and Local Government, with projected growth in revenue over the next couple of years being driven by an increasing client requirement for data and digital transformation.
Mike Johns, Chief Financial Officer of Parity Group plc, said: "We are delighted to have secured this funding package from Leumi ABL to support our working capital cycle and growth plans. Leumi ABL understand the nuances of the recruitment sector and have structured a facility to meet our requirements. The facility was delivered in line with our reporting timescales and we look forward developing the relationship with Leumi ABL as our business progresses in a growing market."
Martin Risman, Leumi ABL Regional Sales Director, commented: "It has been a pleasure to work with Mike and the team at Parity Group to put a facility in place with defined requirements in a defined timescale. Parity are well placed to support market and economic growth in their client verticals and we look forward to supporting an excellent business."
Corporate Finance advice was provided by FRP Advisory London Office and legal advice to Leumi ABL was provided by Crowell & Moring.