Leumi ABL completes refinancing deal with JLM Global Foods
Posted: 19th July 2023 | Share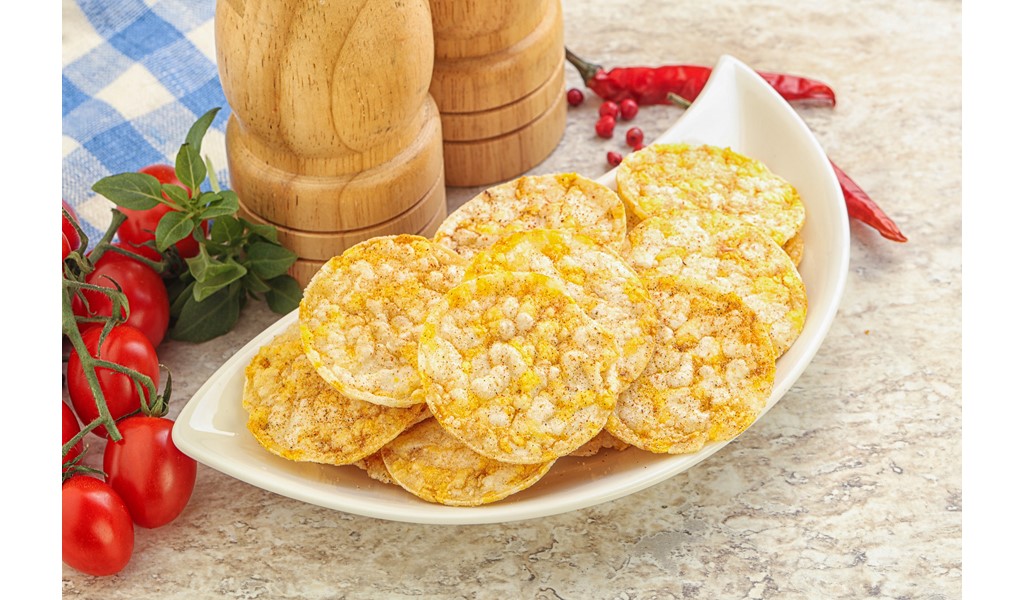 Based in Darlington, JLM Global Foods is an independently owned business that is a global leader in the manufacturing and supply of "Better for You" Private Label Snacks to well-known multinational brands and international supermarket groups.
Leumi has provided a multi asset based lending facility, consisting of Invoice finance, Plant & Machinery finance, Inventory finance and a Term Loan, with an aggregate limit of £4.37m.
Daniel Moore, Commercial Director at JLM Global Foods, said: "Our team is focused on quality, innovation, speed to market, servicing our customers' needs and meeting the growing demand for healthier snacks. It's important that we continue to develop and innovate our product range and the support of Leumi ABL will take the business to the next level, and beyond."
Mark Thompson, director of JLM Global Foods, said: "The company is already a significant exporter and has ambitious plans to expand further in global markets including the UK, Europe and America. Leumi ABL has shown confidence in the business and with the investment in new machinery we will continue to create jobs in Darlington and play a part in the renaissance of the town."
John Walsh, Sales Director at Leumi ABL, said: "We are delighted to have been mandated to refinance and support the business / Management Team at JLM. Their continued growth strategy across the UK, Europe and the US is exciting and Leumi's flexible, ABL facility should see them go from strength to strength across their global market. We look forward to a long mutual relationship with JLM."
Leumi was advised by Walker Singleton (valuations) and Gordons LLP (Legals).
JLM Foods was advised by Hill Dickinson (solicitors).