Enferm Medical
Posted: 19th May 2022 | Share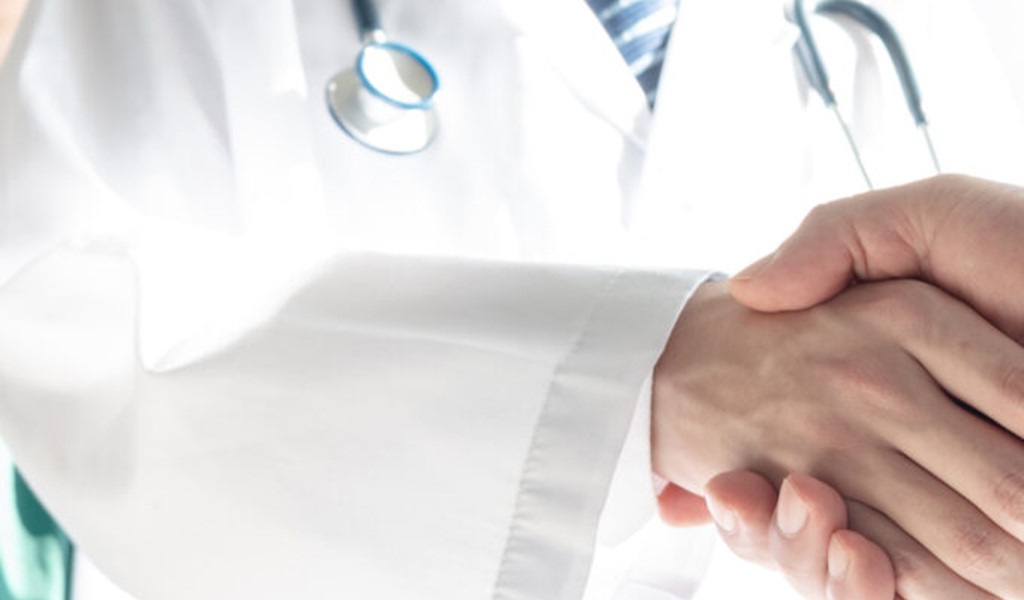 Leumi ABL has supported specialist healthcare recruitment business, Enferm Medical Limited, with a structured ABL facility to support the business's growth strategy.
Based in Milton Keynes, Enferm Medical has been trading since 2015 and is a breath of fresh air to the nursing and healthcare staffing industry. It places nurses and Allied Health Professionals into UK hospitals and prides itself on its focus on nurse welfare and wellbeing.  As a Tier 1 framework provider to the NHS, the business is enjoying rapid growth and is leading the way in healthcare recruitment because of its Social First approach.
Leumi ABL provided an ABL facility of £5m.  The ability to provide a meaningful facility size at the outset with plenty of scope for increase in line with the company's rapid growth, was instrumental in Leumi ABL winning the deal.  Looking to the future, it was also important to Enferm Medical that they work with a finance partner who could support them in preparation for their international expansion.
Joshua Sprigg, Founder and CEO of Enferm, said: "Enferm have been searching for its next growth partner in regards to a facility, and after many introductions, Leumi ABL stood out.  From a relationship perspective, and their ability and desire to help Enferm achieve its ambitious growth plans, it was obvious that Leumi could facilitate all.  Ryan Whitworth led the relationship offering confidence, accuracy and speed in service, spending the time getting to know the business in depth and clearly understanding our direction.  Enferm is proud to be a client and excited to grow with Leumi ABL on this mission." 
Ryan Whitworth, Leumi ABL Regional Sales Director, added: "This was a relationship-led decision: Enferm Medical were keen to work with a lender with a stable, commercial relationship team, who can act quickly in changing circumstances, and has the capacity to get to know their business well.  We are delighted to be supporting this innovative business in the UK healthcare recruitment sector as they continue their growth plans."